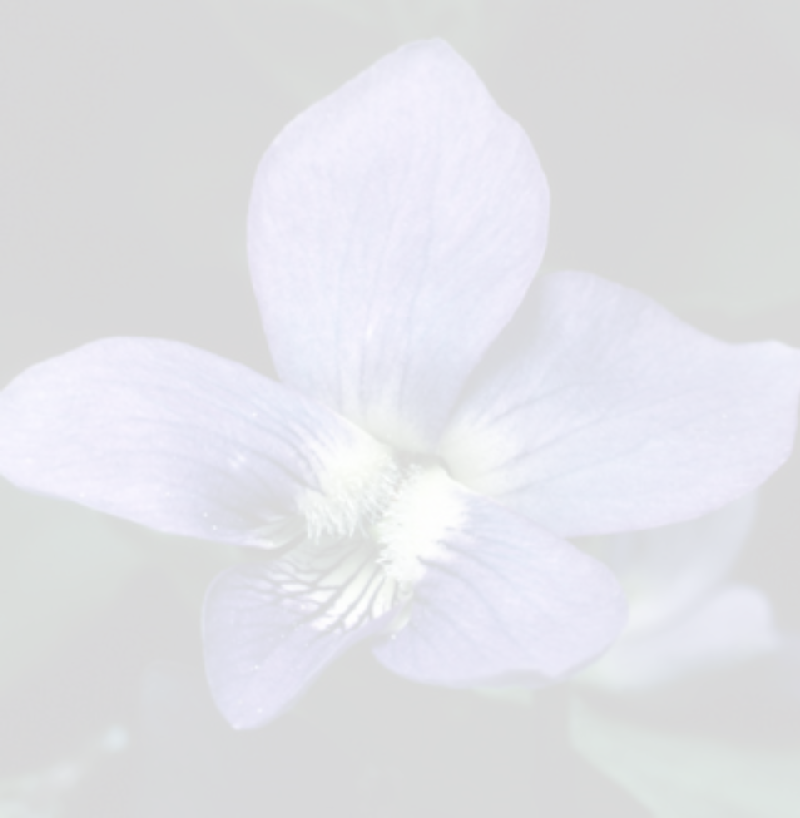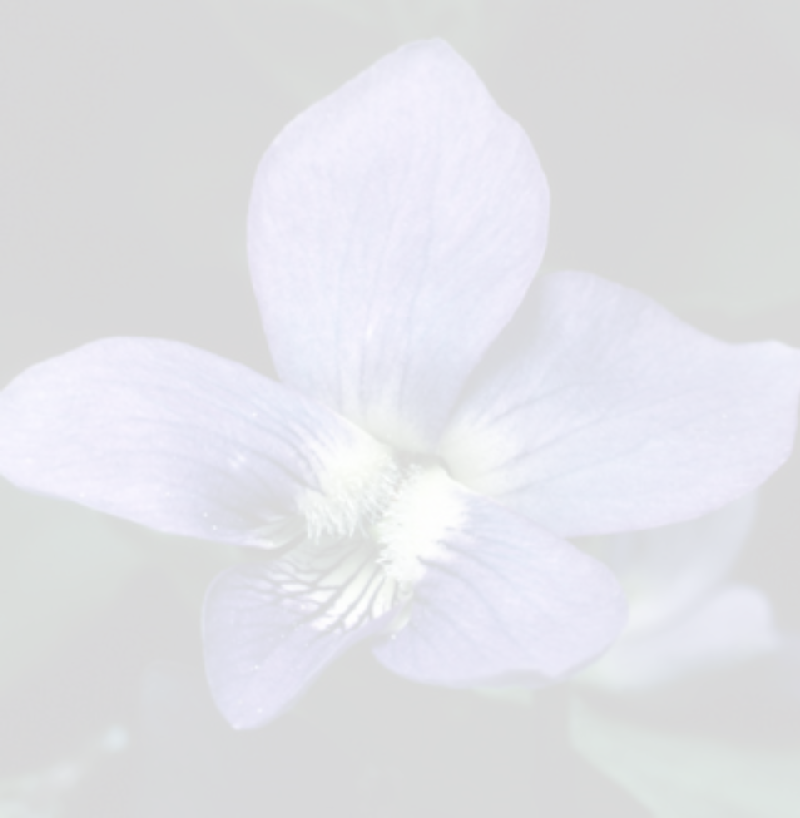 G.F.W.C. IL.
Effingham
Women of Today

Meetings:
100 East Market Avenue
Effingham, IL 62401-3472
(217) 342-2464
Effingham, IL
1st Thursday of Each Month
12:00 NOON
Any woman of Effingham & Surrounding communities is invited to join the GFWC IL Effingham Women of Today. Please contact Janet Henry for more information or just come to a meeting. Just click on her name to send an email.
Club Officers:
President.....Janet Henry
Vice-President.....Donna Zerrusen
Secretary.....Vanessa Caton
Treasurer.....Bev Rentfrow
Club Motto:
Not for Ourselves, But for Humanity
History:
The Effingham chapter of the Federation, GFWC Effingham Women of Today, received its charter in November of 1991. Over the years, members have actively participated in projects to provide scholarships for high school and adult students, various arts/music camps, college, and continuing education programs. Other projects include sponsoring the Special Kids Rodeo, providing meals for Habitat for Humanity, making Linus blankets for needy children, helping victims of domestic violence through SWAN (Stop Woman Abuse Now), donating resources to the Helen Matthes Library for Children's Special Projects, volunteering for Catholic Charities and Meals on Wheels, serving refreshments for the annual Veteran's Day Service, fundraising for adult and teen scholarships, providing school supplies and donations to the needy, and many more.
Committees:
Art
Conservation
Home Life/Health
International Outreach
Education
Membership
Community Improvement
Our Flower: The Violet
Club Colors: Purple & White
Club Mottow: "Not for Ourselves, But for Humanity"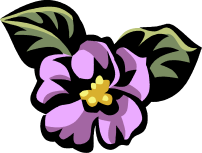 Activities in the Past:
Adopting a needy family at Christmas
Donating food and clothing
Participating in Adopt-a-Highway by picking up trash
Sponsoring the Kaleidoscope of Crafts
Recycling (which we still do)
Current Projects:
Provide lunches for the workers at the Habitat for Humanity
Collect food for the local food pantry
Host an Old-Fashioned Christmas "Pajama Party."
(Members wore PJ"s and brought new kid's PJ's for the local
FISH/Catholic Charities Christmas
*Provide scholarships for adults (25 and older) continuing education
*Provide a scholarship to a teen to attend the
Illinois Teenage Institute Drug Prevention
Collect games and give to the Effingham Unit 40 Mentoring Program
Collect blankets for children in Afghanistan in memory of a fallen soldier
*Sponsor the "Special Kids" rodeo during the Illinois High School Rodeo.
We provide the bandanas, hats & medals to each participant
Support the GFWC Illinois State Project
"Our Promise...A Safe Place for Every Child"
A Prevention of Child Abuse Initiative
* Annual Project